Indiana Lean Six Sigma Green Belt Training and Certification

Lean Six Sigma is a growing and widely used methodology these days. People are concerned about the future of their firms and take steps to preserve the integrity. And this is what you can easily achieve with LSS. Lean Six Sigma is an efficient way to improve business quality.
If you want your customers to continue working with you and gain potential customers throughout the process, you must consider the implementation of Lean Six Sigma. Though it is not an easy job to get certified to Lean Six Sigma, it is impossible. It requires effort and time.
People of Indiana trust us because we have experts guiding them in every step. Do not worry if you are clueless about it. We are there to guide you. For deeper insights about Lean Six Sigma and some commonly asked questions, this article is beneficial.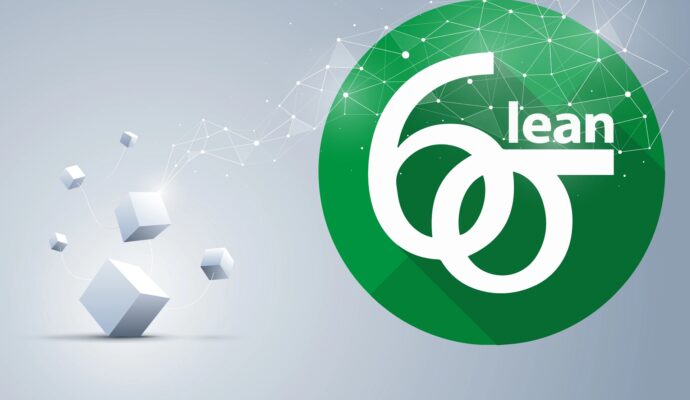 Lean Six Sigma Green belt
Individuals possessing a green belt certificate are manager-level personnel in their respective organizations. They usually have three years of work experience. Within the area of Lean Six Sigma, the green belt holders have mastered the fundamentals. They are well versed with advanced knowledge and proficiencies in the use of analytical tools and statistical techniques.
The Lean Six Sigma individuals are so well equipped that they are leading the project, which is related directly to his or her area of expertise. The main job performed by them is an analysis of the issues and problems and then formulating solutions which are depending on the Lean Six Sigma methodologies.
In addition to presentation and leading brainstorming sessions, Lean Six Sigma green belt professionals also assist the black belt holders. The black belt holders generally control multiple projects and remain in contact with the green belt holders for continuous updates and information. 
As a project leader, it becomes the Lean Six Sigma green belt holder's duty to initiate procedures that are involved in the betterment of specific procedures or aspects of the business. They apply proper transformational tools for the accurate working of the business. They contribute a significant amount in bringing a positive change. 
What is gained after a course of Lean Six Sigma Green belt certification?
Once you complete the Lean Six Sigma green belt certification you can:
Gain mastery over the Lean Six Sigma basics such as methodologies, advanced techniques, and statistical tools.

They are able to understand, discuss and apply all the phases of DMAIC (define, measure, analyze, improve and control).

The use of analytical tools such as process control charts and the use of testing to measure data, detect problems, and make improvement-focused decisions is also heightened.

They learn project management techniques when it comes to team building, delegating tasks, and setting project objectives.

Some frequently asked questions and answer regarding Lean Six Sigma are as follows:
---
How can Lean Six Sigma Experts of Indiana help you?
If you are looking for some reliable source to get your certifications, you must contact us. We assure you that we'll do our part of the job very sincerely. There is no pressure when you have trusted authorities guiding you in the right direction.
We hope that our customers can learn and develop skills at their own pace so that they can make some actual benefit out of it. Our professionals believe in creating unique strategies whenever we take up new projects. So, your success with us is definite no matter what. So, do not waste time thinking. Contact us right now for Lean Six Sigma services.
There are so many areas or regions where we offer these services with most of them being cities.
However, if you need any of these services, you need to contact us. The list below comprises the areas where we offer these services.