Indiana Lean Six Sigma Black Belt Training and Certification

LSS s one of the most recognized strategies in the business world. Be it a large or a small company or a large business organization, Lean Six Sigma is beneficial for every type of company. Want to know more about Lean Six Sigma and its certification process? Read along.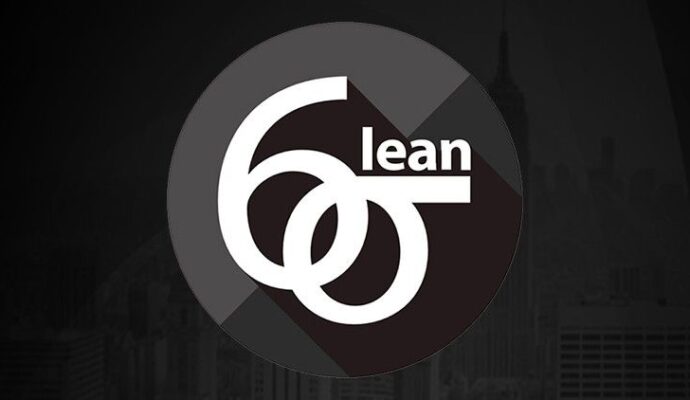 What is Lean Six Sigma?
---
It is a process improvement technique that organizations use to improve their work processes and bring efficiency to their organization. Lean Six Sigma certification has three different belts, namely Lean Six Sigma Yellow Belt, Green Belt, and Black Belt. The Black Belt certification is the most difficult to achieve. Let us learn more about it.
What is Lean Six Sigma Black Belt?
---
An LSS Belt is a person who has complete knowledge of Lean Six Sigma philosophies, tools, and principles. A Black Belt is expected to show leadership and team-building skills and also handles the improvement projects.
They are also trained to identify the flaws in the work system of the organizations. Black Belts can find the variations and mistakes in the processes and devise solutions for them. They also help their organizations find out non-value-based activities using specific Lean Six Sigma tools and techniques. 
Benefits of LSS Black Belt Certification
If you look at most of the job listings, one thing that would be the most common among them would be the requirement of Lean Six Sigma Black Belt Certification. This is how important the Black Belt certification is. In the upcoming years, it will become a requirement for various jobs. Let us know some of the best advantages of being Lean Six Sigma Black Belt Certified:
Robust understanding of Lean Six Sigma – During the Lean Six Sigma Black Belt training, you will be taught about the DMAIC (Define, Measure, Analyze, Improve, and Control) in a more detailed way than the other Belts. It provides you the expertise to solve the problem effectively. 
Developing Problem Management Skills – Lean Six Sigma Black Belt Certification gives you various opportunities to tackle various project difficulties. It also gives you immense experience in handling projects that helps you in the growth of your career. The Black Belt certification gives you great opportunities to lead various big projects rather than work under other people. 
Better Relationship Skills – Being a Black Belt certified is a huge achievement. A black belt in the face of a company and represents it. Whenever a problem occurs, you will be the one to explain it. The certifications enable you to explain and also allows you to make essential improvements as per the requirement of the clients and the customers.

Lean Six Sigma is one of the most difficult certifications of Lean Six Sigma and requires dedication and extensive preparation. We, Lean Six Sigma Experts, can help you with that.
---
Why should you choose us?
When it comes to Lean Six Sigma training, always go for a company that is experienced and certified like us. We, Lean Six Sigma Experts of Indiana, have provided high-quality training and consultation services for the last fifteen years.
We have ample experience in the LSS field, and this is why we are the number one leading company of Lean Six Sigma training and consultation services. 
Lean Six Sigma Experts of Indiana have highly qualified experts and trainers for your training ad consultation. We offer the best and most engaging training programs and courses that will make it easy to learn the tools, techniques, and Lean Six Sigma principles. 
Our consultants will guide you on implementing the Lean Six Sigma principles in your company in the best way possible. We have training services available for high school students too. So, you can also develop the skills of your students by training them for Lean Six Sigma.
If you are interested in getting Lean Six Sigma trained, you must contact Lean Six Sigma Experts of Indiana. We will be glad to help you.
There are so many areas or regions where we offer these services with most of them being cities.
However, if you need any of these services, you need to contact us. The list below comprises the areas where we offer these services.